Financing
 We offer Financing for our Projects!
Russell Lawn and Landscaping is pleased to offer financing options for our clients! We know that a home improvement project can be a big investment, and we want to make it as easy as possible for you to get the work done. Our commitment to you includes a process that you will not receive anywhere else. Just reach out to us to get started booking your service, and we will come to conduct a thorough review of your outdoor space within 24 hours. Once our review of your space is complete, we'll provide you with a quote and work with you to ensure the project and work meets your needs!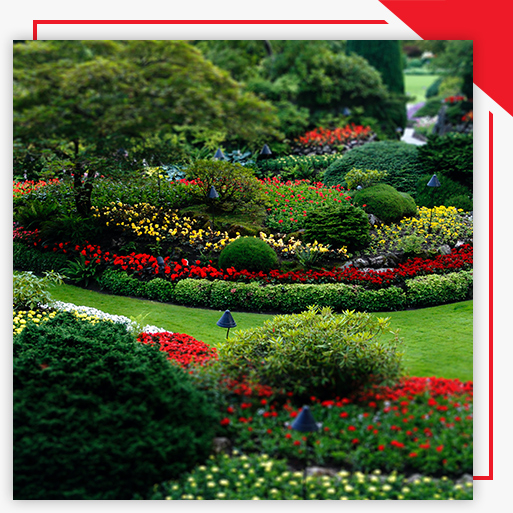 Financing to Property Owners Like Yourself! 
Here Are Some Of The Benefits Of Our Financing Program:
100% Personal Loans

Every $10k as low as $89/month

Fixed Rates as Low as 2.99%

Terms up to 20 Years

Fund ANY Project within 48 hours

Loans up to $250,000
As you can see, Russell Landscaping offers a financing program that is unmatched in the industry. We want to make it easy for you to get the work done, and our financing options are designed to do just that!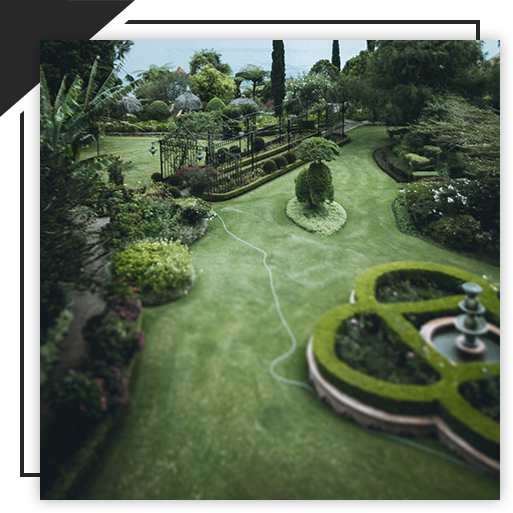 Benefits of Financing for Landscape Projects:
A landscaping project can increase the value of your property, and Russell Landscaping is here to help you get the most out of your investment.

Financing can help you spread the payments for your project over time, making it more manageable for you.

Many lenders offer a variety of terms and interest rates, so you can find the best option for your needs.

You can use financing for any type of landscaping project, large or small!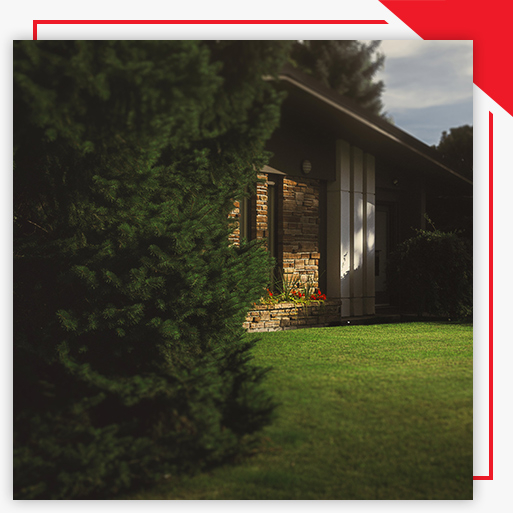 Financing Works Amazing for Bigger Projects
If you have a large landscaping project that needs to be completed, Russell Landscaping can help. We offer to finance projects up to $250,000 so that you can get the work done without breaking the bank. Our financing program is designed to be as easy and convenient as possible for our clients. We want you to be able to focus on enjoying your new landscaping, not worrying about payments! We hope you take advantage of our financing program! Russell Landscaping is a full-service Landscaping Company with over 25 years of experience. We are dedicated to providing our clients with quality work that meets their needs and exceeds their expectations.
We understand what it is like to want to do a landscaping project, but feel as if money is the only thing holding you back. Russell Lawn and Landscaping is here to help you get the project done, as well as give you financial options that work for your budget. Reach out to us today, and let us help you get started!