Careers with Russell Landscaping
Jumpstart your passion for outdoor work!
Work with Wilmington's Premier Landscaping Company!
Are you looking for a great career with a local, top rated landscaping company? Look no further, Russell Landscaping is hiring! With great pay, benefits, and advancement opportunities, you won't be starting just another job. Instead, you'll be gaining experience for a fruitful landscaping career, and will make a difference in your community by helping us to create positive customer experiences for every one of the local community members we work with.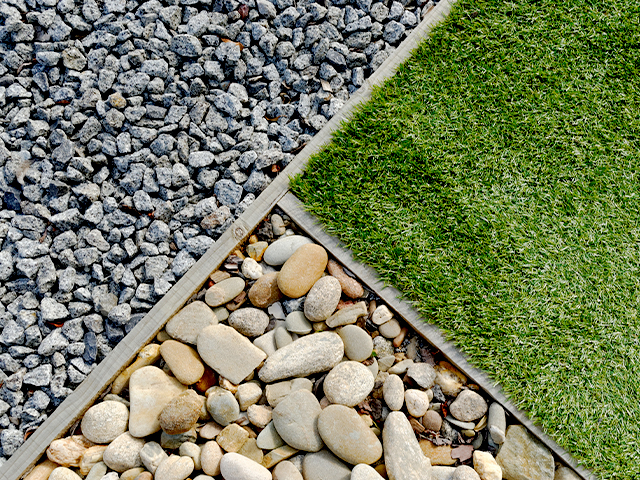 Benefits of Working with Russell Landscaping:
Locally owned and operated

Top rated local landscaping company

Make a positive impact in the community

Working with a skilled set of coworkers

Learn from experienced landscape professionals

Grow your passion for landscape and horticultural work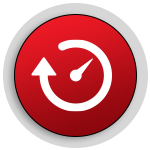 Great Work Schedule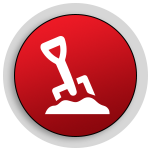 Hands-On Experience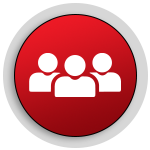 Passionate Team and Leaders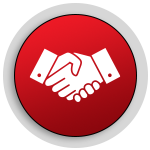 Positive Community Impact
Bring Beauty to Your Community. . . At Work!
When you work with Russell Landscaping, you're not just joining a company for a new job. Instead, you'll be joining a team of passionate, skilled, and experienced landscaping and lawn maintenance professionals who work to create a positive impact on local communities every day. We strive to create great customer experiences, and work hard with each and every client we work with to create a beautiful landscape that brings joy not only to the client, but everyone who will see and enjoy the landscape we create.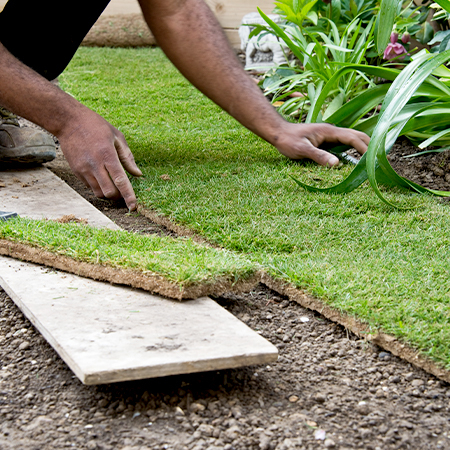 Take Pride in Your Work and Community
When you pass by a beautiful landscape, either in your neighborhood or outside a commercial space, you might be passing by a Russell Landscape site! As part of our team, you'll have the pride of knowing that not only did you help create a beautiful space in your community, but you helped to create an excellent customer experience for the homeowner or business owner on that property. Help build up your community and take pride in your skilled work by joining a premier company for landscaping in Wilmington.
If you're passionate about landscaping, lawn maintenance, and working with others who share your passion, Russell Landscaping would love to have you join our team. Learn more details about the positions we have available and get started with your application and landscaping career by contacting us today. We look forward to speaking with you and helping you get one step closer to achieving your landscaping career goals.