4 Favorite Hardscaping Elements and How to Add Them to Your Yard
Is your yard uninspired, uninviting, or even downright ugly? Hardscaping might be the solution for you! Hardscaping features can add limitless design, value, and usability to your yard, turning it into the perfect outdoor destination. These are Russell Landscaping's favorite hardscaping elements among Wilmington, MA yards.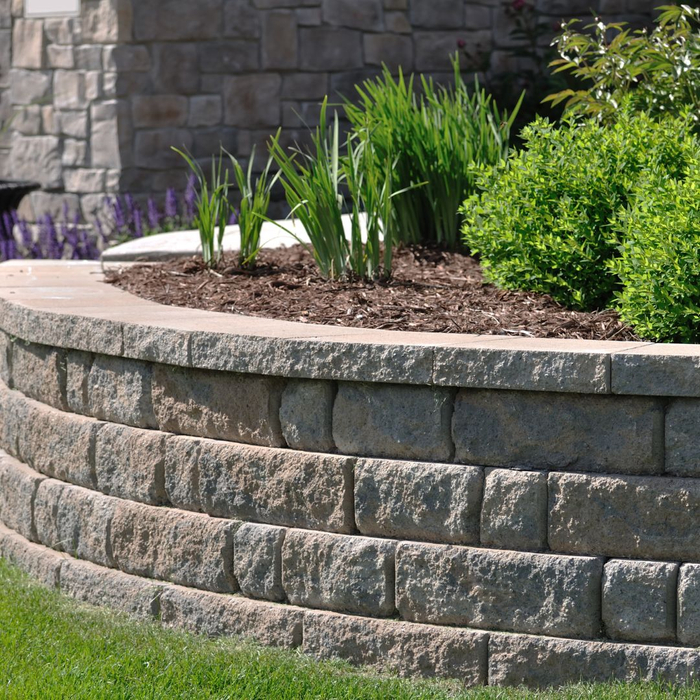 Retaining Walls
Walls can do more than just divide us. In this case, retaining walls can bring everyone together around a gorgeous focal point of your yard. Retaining walls often highlight and support sections of your yard, transforming bland spaces into beautiful, functional areas. Contact Russell Landscaping to scope out the best location and materials for your own retaining wall.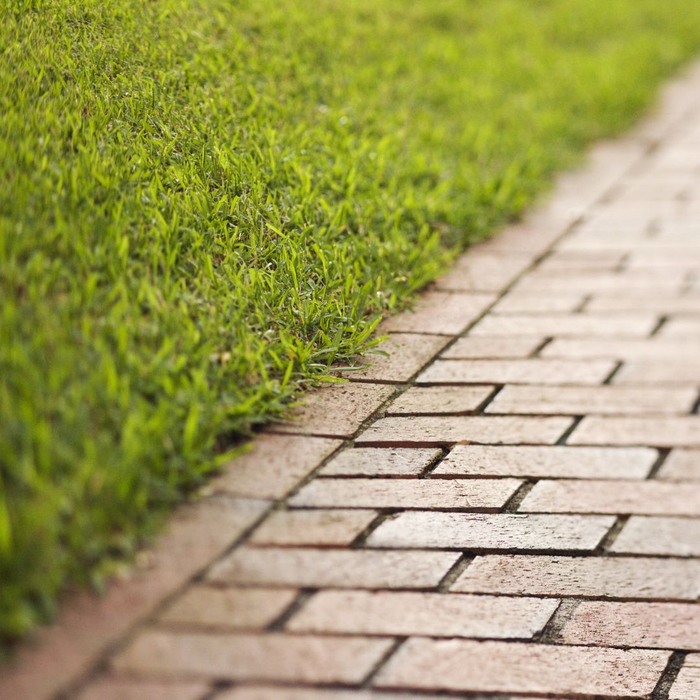 Walkways
Walkways are one of the best hardscaping elements we install in Wilmington. Walkways can bring organization and flow to an otherwise chaotic yard, providing places to walk that won't damage the landscaping. Moreover, with options like brick walkways and stone walkways, a simple path can be an aesthetic highlight.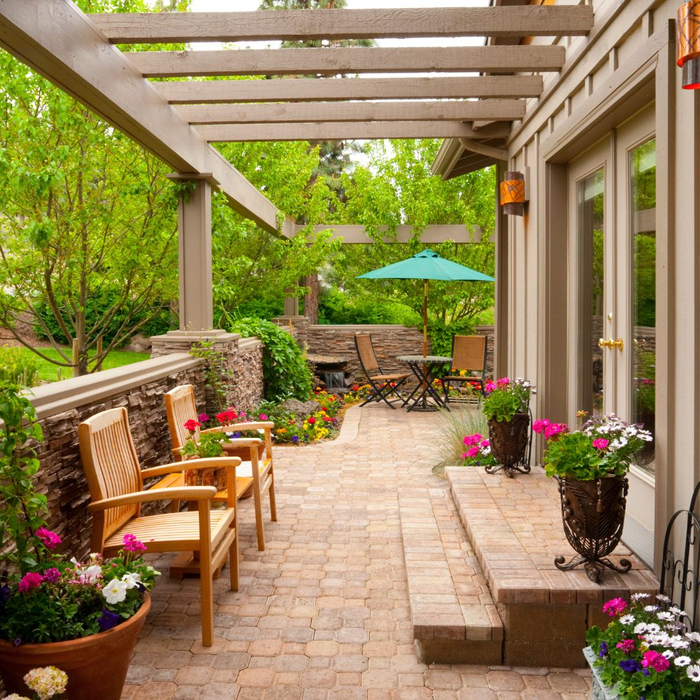 Patios
Unless you want to sit on the dirt, you'll want to hire a hardscaping company to build a stunning patio that can be the centerpiece of your yard. Patios are essential for outdoor dining, backyard parties, and even curb appeal. Russell Lawn and Landscaping offers plenty of patio options that can withstand the Wilmington climate, so contact one of our hardscaping experts to begin planning your project.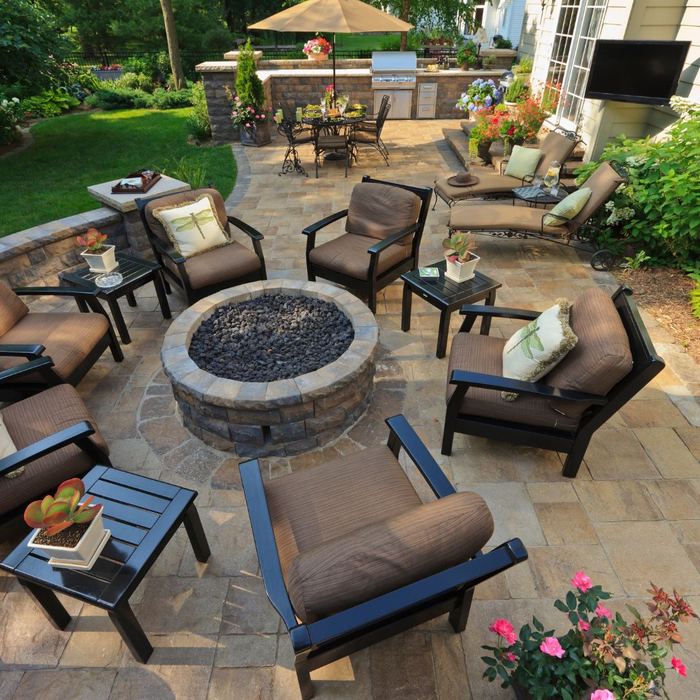 Fire Pits
There's nothing cozier than huddling around a fire pit and roasting smores on a warm summer night. The only way it could be better is if your fire pit is integrated seamlessly with your yard's other hardscaping elements. That's where we come in — designing and constructing fire pits that will make your yard the envy of Wilmington.