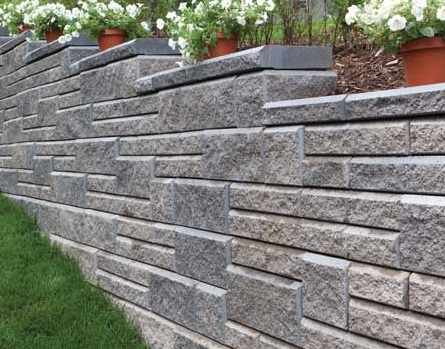 Retaining Walls Installation Services
Retaining walls are often used to highlight a key area in your overall master plan. Natural stone or segmental wall systems provide stability and structure in what may otherwise be a non-descript planting. If you are looking to add some accent to your landscaping such as a garden wall, retaining walls if you have a significant grade change. The design sales staff at Terra can work with you to decide what will be best by using all types of materials that are offered. There are both manufactured concrete products as well as natural stone products that can be used for all types of garden walls and retaining walls.
Russell Landscaping will work with you to know exactly what you need and customize a plan of action that best meets your needs and your schedule. In most cases, you don't have to do anything further.