The Benefits of Adding a Patio to Your Home
If you're looking to make a change to your home, consider adding a patio. It's easy to overlook this simple addition, but it has more benefits than you may think. At Russell Landscaping in Massachusetts, we're well-versed in transforming outdoor spaces with our start-to-finish design. Our experienced team would be more than happy to make your patio dreams come true, but first, discover all the benefits of adding one to your residential property.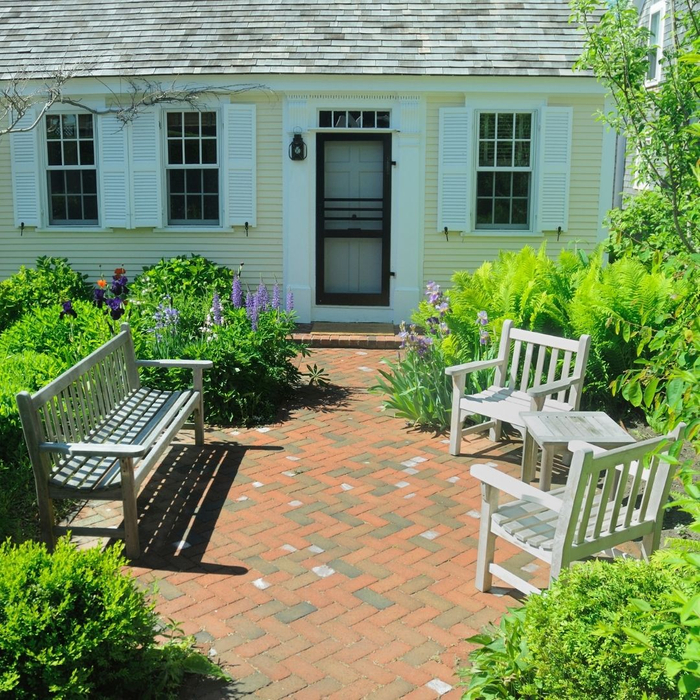 It Provides More Living Space
As the weather starts getting warmer, it doesn't make sense to stay cooped up inside! By installing a patio, you'll have a place to relax, enjoy fresh air, and spend time with loved ones outdoors. And with the right furniture, you can make it the best hangout spot at the house!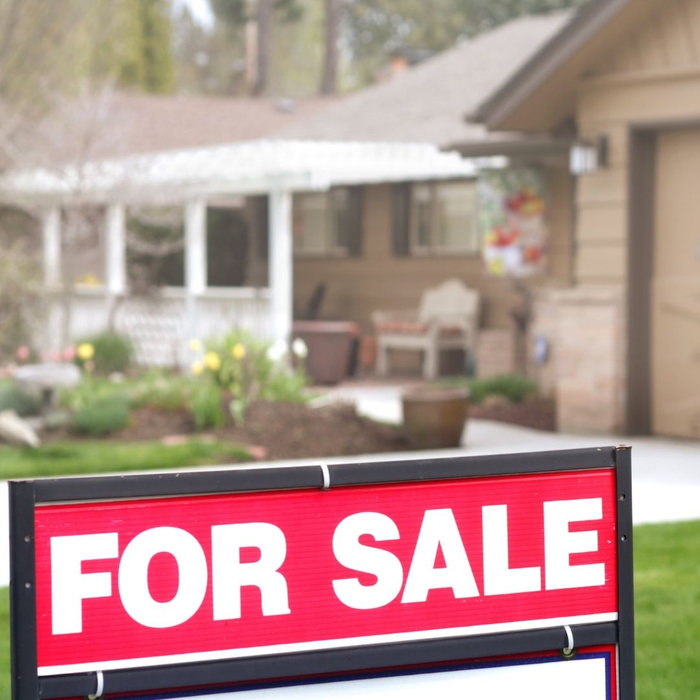 It Increases the Value of Your Home
The Massachusetts housing market is hot right now! If you're interested in selling your home, our Wilmington landscape company suggests you install a hardscape patio first. A patio increases your property value and adds to the aesthetics of your house, so you can get an evern higher offer once you sell.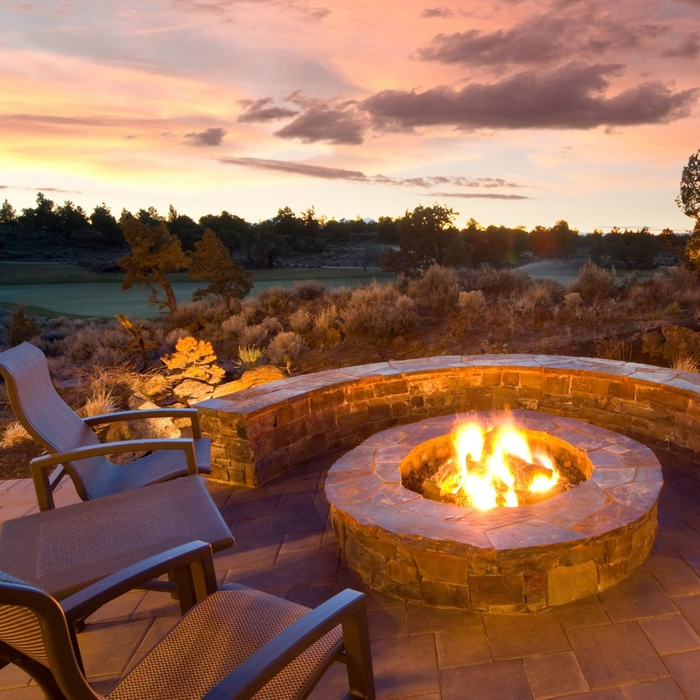 It's the Perfect Entertainment Spot
With a patio installed outside your home, you'll have the perfect spot for entertaining guests. Add outdoor furniture, such as couches or a dining table, a grill, or even a fire pit. No matter what you choose to do with it, your guests will love it!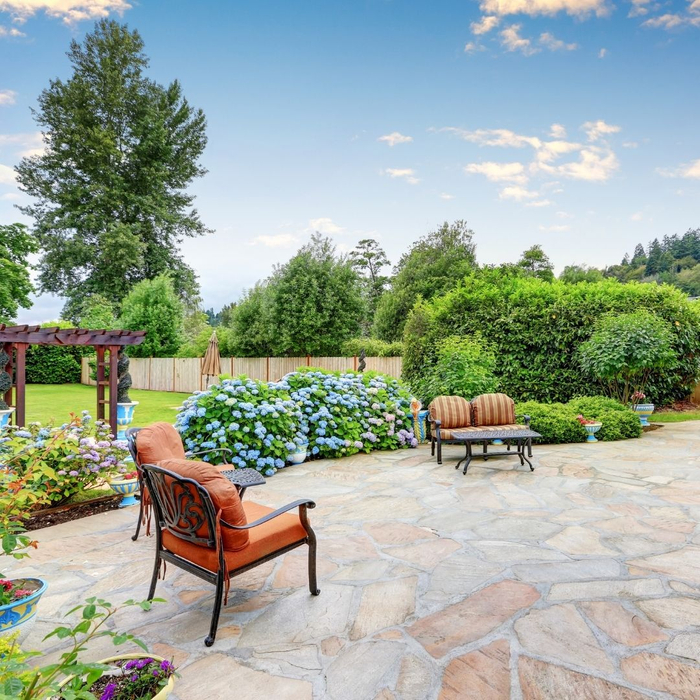 It's an Easy Way to Spruce Up
If you feel like your house is missing something, don't go through the expensive hassle of renovating or remodeling the interior. Instead, opt to have a beautiful patio designed and built. Working with our hardscaping company is less pricey than investing in other construction materials.
Are you a homeowner looking to make a change to your house? The team at Russell Landscaping recommends you add a patio! It's a beneficial investment that your family will enjoy for years to come. When you need the best patio design company in Wilmington, MA, call us for a free estimate on your patio build!