4 Ways Russell Lawn Maintenance Can Help You
Manage Your Residential Or Commercial Landscape Without Worry
First impressions are everything and heavily influence opinions overall. When it comes to your own private home or commercial business, a well-manicured and aesthetically pleasing image is key to attracting interest in your property or from clients. Russell Lawn and Landscaping is Wilmington, MA's premiere service for stress-free lawn maintenance and offers adaptable services to accommodate everyone's tastes.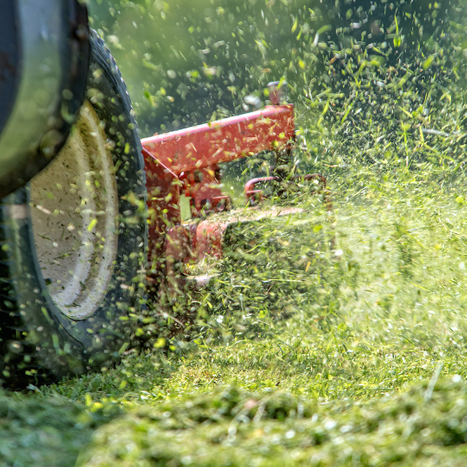 Hands-off Mowing
Mowing the lawn is something that's always moved to the bottom of people's to-do List. Why try fitting it into your already busy schedule, or get up early to do it when it's cool outside? Russell Lawn and Landscaping provides both residential and commercial clients weekly lawn maintenance services, as well as seasonal spring and fall clean-ups and hedge trimming. You can go about your daily routine without feeling bogged down with another difficult task.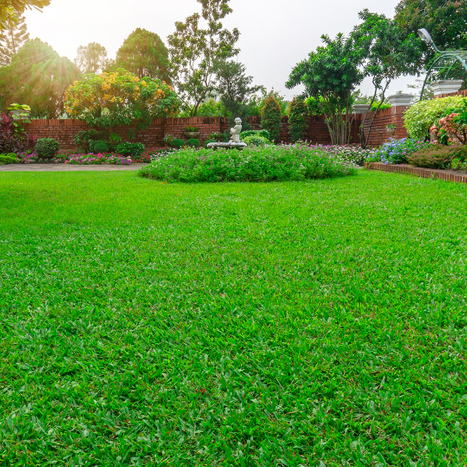 More Time For Enjoyment
When your lawn maintenance is taken care of by Russell's team, it gives you the freedom to enjoy the full benefits of a well-maintained landscape. Watch as new clients breeze through your doorway and neighbors ask you how your grass always looks beautiful green; or enjoy a day with your children and pets outside without worrying about unwanted weeds. Take back your free time with any or all of Russell Lawn and Landscaping services.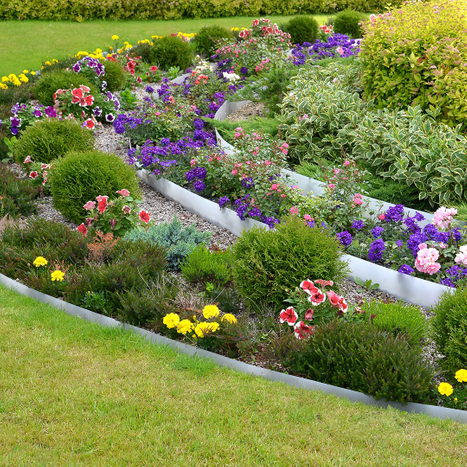 Easy Curb Appeal
Speaking of attracting attention, regular lawn maintenance can both enhance your property's overall look and add value in case it goes on the market. You can have beautiful flowers planted right outside your home or business — complete with flower bed edging and fertilization — with a simple phone call to Russell's team. This, when paired with regularly-mowed grass, has the potential to make your establishment the talk of the entire Wilmington, MA area.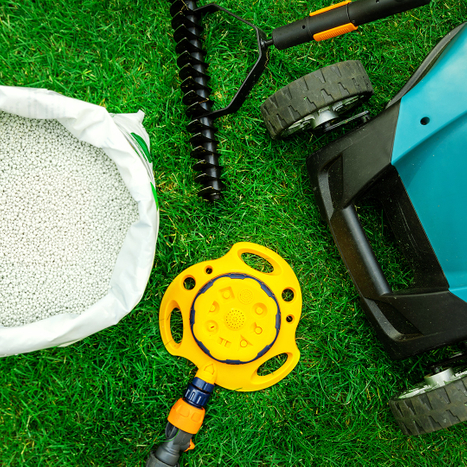 Customizable Packages
Not every lawn is the same, which means its needs also vary. Russell Lawn and Landscaping offers a few different service packages in which you can decide what services you need and for how long. 5% to 10% discounted rates are also offered depending on what package is right for you! Everything from our Basic package with simple lawn maintenance to our Premier package with monthly bed maintenance and over-seeding is available for all residential clients.
Let Russell's landscaping experts do all the hard work and make your font lawn or other grassy areas look their absolute best! Browse all our service packages and contact us to learn more!