Year-Round Commercial Lawn and Landscape Upkeep
Year-round maintenance is a very important part of running a business. It is a main component of keeping all the people that visit, live, or work around your property happy and safe. With many years of commercial landscaping experience and a dedicated team that is able to handle every one of your needs, we at Russell Landscaping have the knowledge, equipment, and manpower to keep your property beautiful and your employees and customers satisfied with the results each and every time. Russell Landscaping provides maintenance ranging from business parks to mixed-use properties, to HOAs. Let us tailor a maintenance program to meet your needs to ensure that you spend less time worrying about the small stuff, and more time focusing on the things you really want.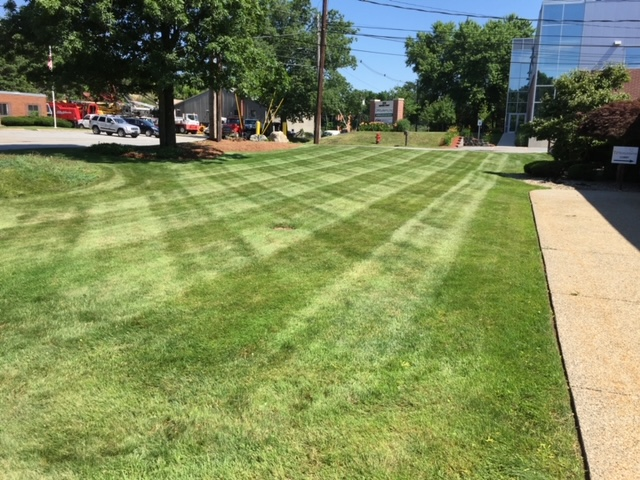 Services offered to commercial clients are:
Weekly Lawn Maintenance

Spring Cleanups

Over-Seeding

Mulch Delivery and Installation (Multiple Colors Available)

Fertilization Programs

Flower Bed Edging

Flower Planting

Aeration

Hedge Trimming

Fall Cleanups

Snow and Ice Management
Top Commercial Maintenance Services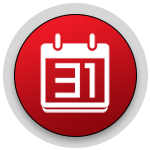 Year-Round Maintenance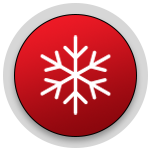 Snow & Ice Management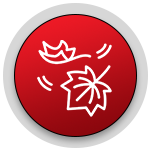 Seasonal Cleanup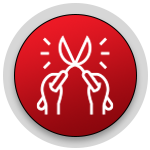 Hedge Trimming & Maintenance
More Services, More Savings!
At Russell Landscaping, we're committed to providing the best value to business owners and commercial spaces, so our maintenance packages are set up to provide you with more savings on more services! The more services you choose, the better rate we can provide, so don't hesitate to get started working with us to keep your commercial outdoor space staying beautiful, clean, and healthy!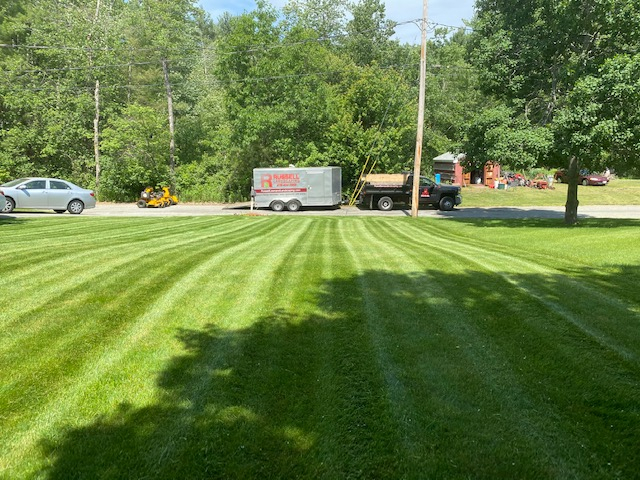 Customizable Packages
Every commercial outdoor space is different, meaning that their lawn and landscape maintenance needs are all different, too. At Russell Landscape, we'll work with you to ensure that your package provides the best services for your property, at the best prices.
Call us today to get started on your custom maintenance package!
Our Focus is On You
At Russell Landscapes, we're focused on creating the best landscaping and outdoor maintenance services for each and every one of our clients. Over the years, we've built up our team of highly-skilled landscapers and maintenance crew, as well as our array of top-notch equipment to handle any outdoor space's needs, so we're confident that we can help you maintain the clean, clear, and beautiful landscape, all at a price that fits into your budget. When you work with Russell Landscapes, we'll take care of your outdoor space so you can focus on what's most important to you.