Find Commercial Landscaping for Your Property Today
Maintaining a commercial property can be a daunting task. Between keeping the grounds tidy and ensuring that all the necessary repairs are made, it can be hard to know where to start. With the help of a trusted landscape maintenance company in Wilmington, Massachusetts, you can trust that all your lawn maintenance needs will be handled.
Russell Landscaping is your partner in commercial lawn care. From basic upkeep and maintenance to commercial snow management, our team has the expertise to handle it all. We have years of experience maintaining commercial properties, and we're always happy to help new clients get started! Learn more about the commercial lawn care services we offer, and reach out to us today to schedule services!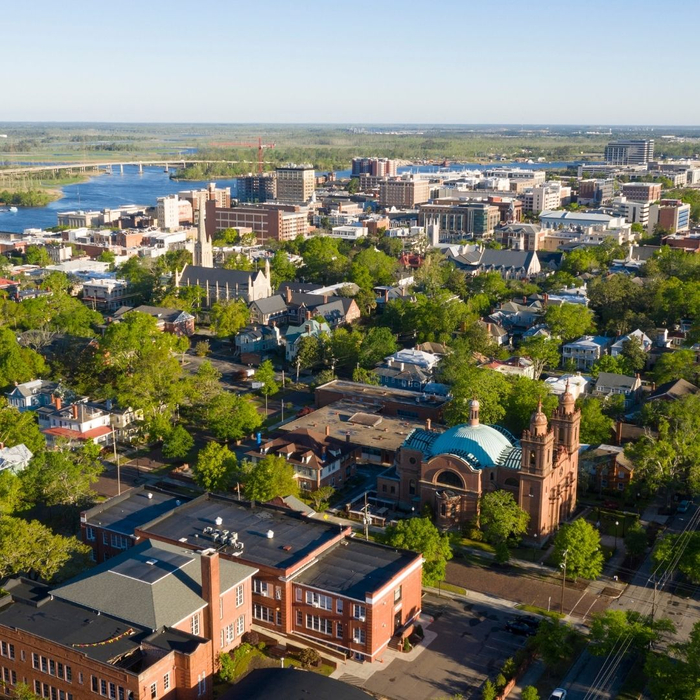 Year-Round Commercial Lawn and Landscape Upkeep
Year-round landscape maintenance in Wilmington is an important part of running a business. Your lawn and landscaping are the first impressions your customers and those who live and work around your property will have. Put your best foot forward with our comprehensive lawn maintenance services! Our dedicated team has the knowledge, equipment, and manpower to keep your property beautiful, and by extension, keep your customers satisfied.
Russell Landscaping provides maintenance for a variety of commercial properties, including business parks and mixed-use properties to HOAs. Let us tailor a landscape maintenance program to meet your needs! We'll ensure that you spend less time worrying about the curb appeal of your business and more time focused on the things that matter most.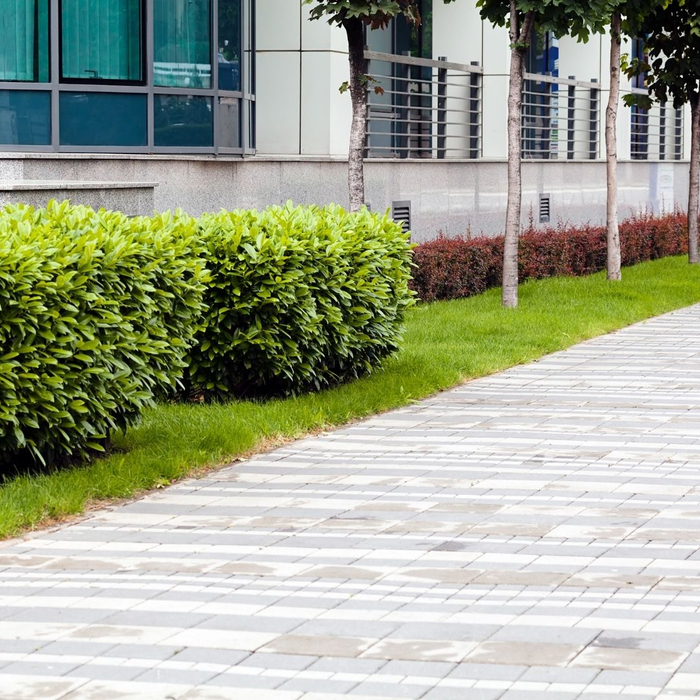 Who We Serve
At Russell Lawn and Landscaping, we offer commercial lawn care services for a range of businesses, including:
Business Complexes

Industrial Complexes

Apartment Complexes
If you need landscaping services for your commercial property in Wilmington, get in touch with us today!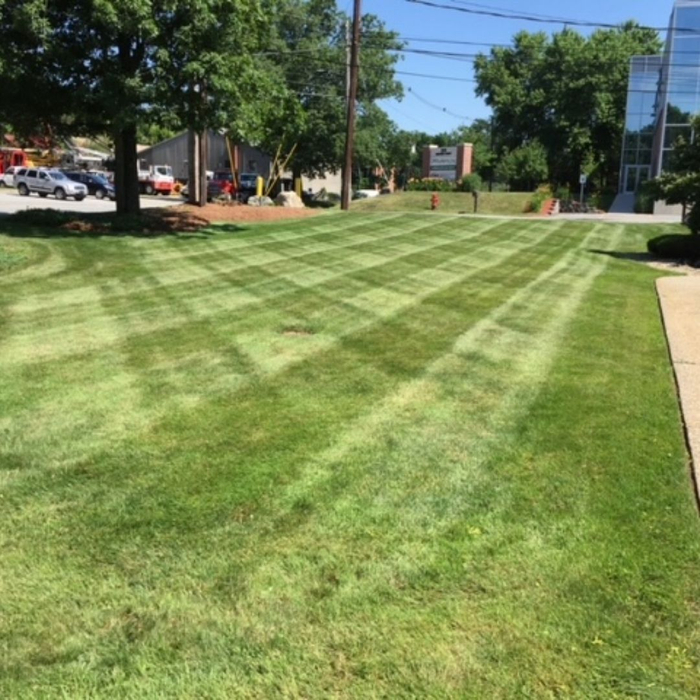 Our Commercial Lawn Care Services
At Russel Landscaping, we understand the importance of a well-maintained commercial landscape. Our team specializes in landscape maintenance in Wilmington, offering comprehensive services to keep your property in pristine condition. From lawn maintenance and tree care to seasonal cleanups and irrigation system maintenance, we handle it all. Our services lawn maintenance services include:
Weekly Lawn Maintenance

Spring Cleanups

Over-Seeding

Mulch Delivery and Installation (Multiple Colors Available)

Fertilization Programs

Flower Bed Edging

Flower Planting

Aeration

Hedge Trimming

Fall Cleanups

Snow and Ice Management
Top Commercial Maintenance Services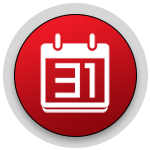 Year-Round Maintenance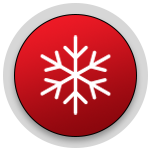 Snow & Ice Management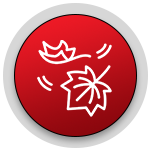 Seasonal Cleanup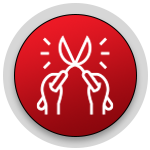 Hedge Trimming & Maintenance
What Makes Us Different?
At Russell Lawn and Landscaping, we understand that every commercial property is unique. That's why we strive to provide you with landscaping services unlike any other. Not only do we offer higher quality services than the competition, but we also pride ourselves on being reliable. Our team will always show up on time for your scheduled services, ready to dedicate our expertise to keeping your property in top condition. Our professionals will always let you know if an issue arises with your scheduled services. Get in touch with us today for unmatched commercial landscaping services.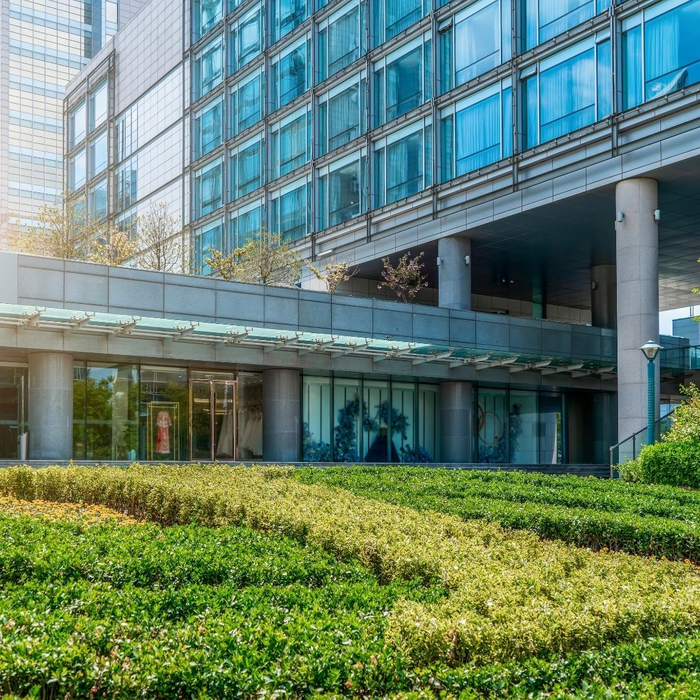 More Services, More Savings!
At Russell Landscaping, we're committed to providing the best value to business owners and commercial spaces, so our landscape maintenance packages in Wilmington are tailored to provide you with more savings on more services! The more services you choose, the better rate we can provide, so don't hesitate to get started working with us to keep your commercial outdoor space beautiful, clean, and healthy!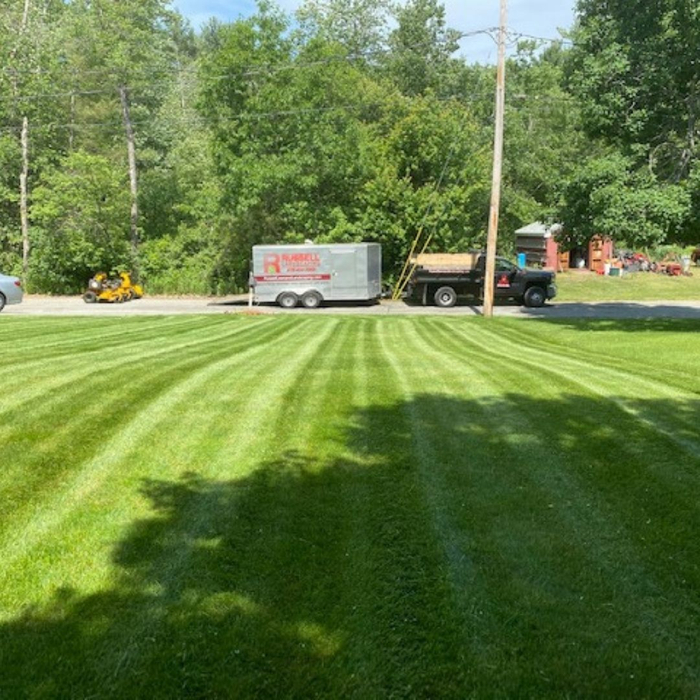 Customizable Packages
Every commercial property has specific needs and requirements. That's why we offer customizable packages to fit the unique characteristics of your property. Our team will work closely with you to assess your landscape maintenance and lawn care needs and create a personalized plan that includes the services necessary to keep your property in optimal condition.
Call us today to get started on your custom maintenance package!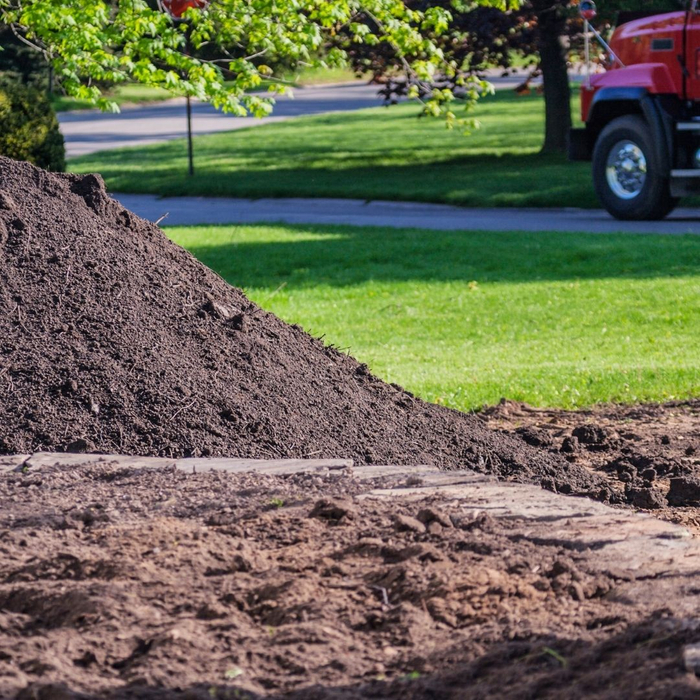 Our Focus Is On You
At Russell Lawn and Landscaping, we're focused on creating the best landscaping and outdoor maintenance services for each and every one of our clients. Over the years, we've built up our team of highly skilled landscapers and maintenance crew, as well as our array of top-notch equipment to handle any outdoor space's needs, so we're confident we can help you maintain the clean, clear, and beautiful landscape, all at a price that fits into your budget.
Take Your Lawn to the Next Level
When it comes to commercial landscape maintenance services in Wilmington, Russel Landscaping is the name you can trust. With our comprehensive landscape maintenance packages and expert team, we are dedicated to creating and maintaining stunning outdoor spaces for businesses. Contact us today to schedule a consultation and experience the difference our commercial maintenance services can make for your property.