Russell Landscaping is a family-owned and operated landscaping company in Wilmington, Massachusetts that provides exceptional landscape design services to homeowners and business owners alike. We exhibit pride in our work by creating quality landscapes that showcase style and craftsmanship. Landscape design creates curb appeal and generates interest in property that can only be viewed from the exterior. Increase your property value and interest with premier landscape design services from Russell Landscapes.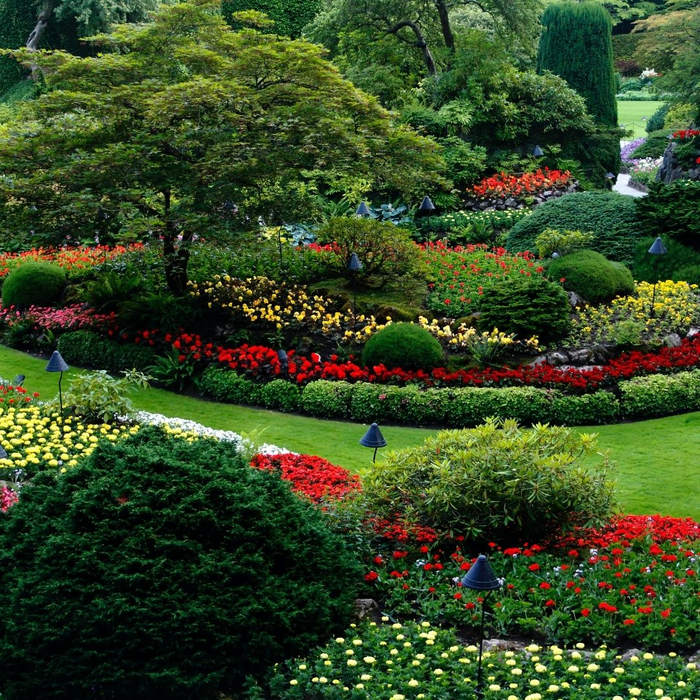 Commitment to Excellence
We are passionate about creating beautiful landscapes for our clients, and we take pride in our work. We pride ourselves on our attention to detail and customer service, and we believe that your landscapes reflect that commitment. Our team of experts has the experience and expertise to create stunning landscapes that will perfectly complement your home or business.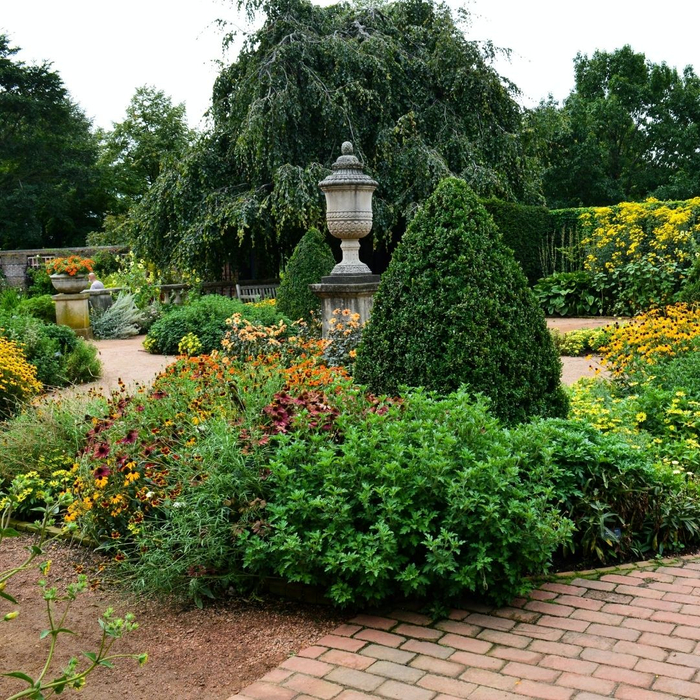 Unique 3D Design
We understand that first impressions are important, and we want to help you make a lasting impression on your guests. Russell Landscaping is excited to offer this new and unique service that will help you take your business meetings to the next level. Our team of experts will work with you to create a detailed 3D design of your landscape and recreate a space that meets all of your needs.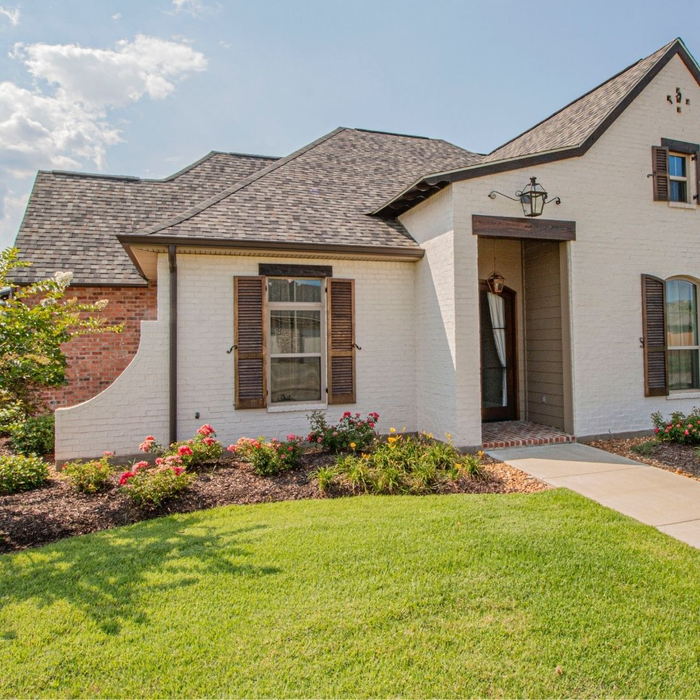 Finishing Touches
When it comes to landscaping, the devil is in the details. We understand that finding the right company can be difficult, so we want to assure you that we will work diligently to get your project on our schedule and bring to life the landscaping dream you've been waiting for. We are confident that we can exceed your expectations and bring to life the dream landscape you have always wanted. Call us or contact us today for a quote!