How Russell Landscaping Can Transform Your Outdoor Space
Why we're the premier choice for landscape services in Wilmington!
If you're in the Wilmington area, landscaping your home's yard or your commercial outdoor space may seem like a daunting task to take on. But with premier landscaping services from Russell Landscaping, you can rest easy knowing that you're working with experienced professionals who will guide you through the process. We're in your corner for every step of the way!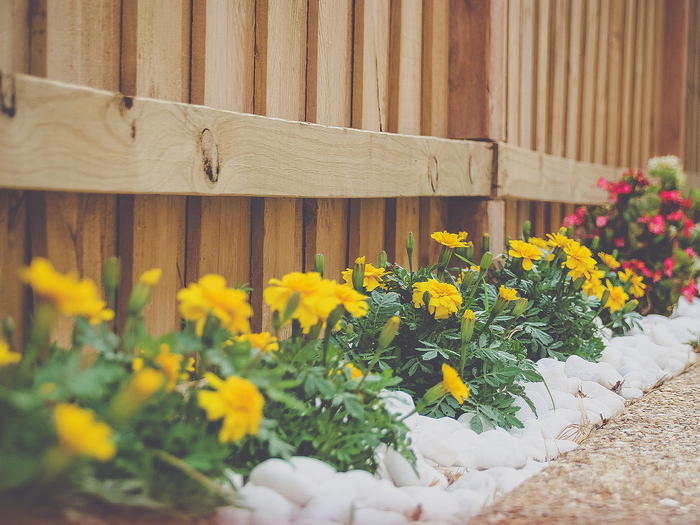 Start-to-Finish Design
From the initial consultation to the final finished product, we make sure to pay attention to every detail of your landscaping project and guide you through the process with our professional experience and perspectives. Not only will we provide you with suggestions, considerations, and budget-friendly options and ideas, but our team is skilled and equipped with cutting edge technology to be able to bring your dream commercial landscape or residential landscape to life.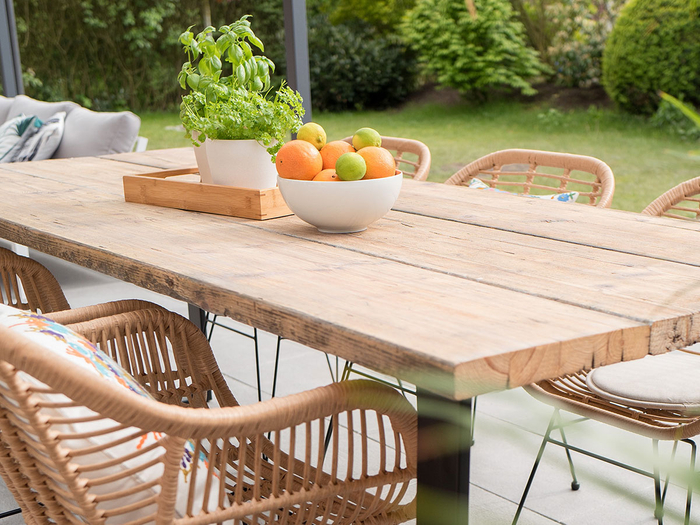 Sleek & Stylish Hardscapes
Thinking of something a little more low-maintenance? Hardscaping is a great way to add sleek design, funky features, and guiding paths around your outdoor space. Our team is ready to help you design and create the perfect patio, paved path, or retaining wall, and with our comprehensive landscape services, we can revamp your whole space to ensure it's seamlessly integrated and flows beautifully with your home's or business's exterior style.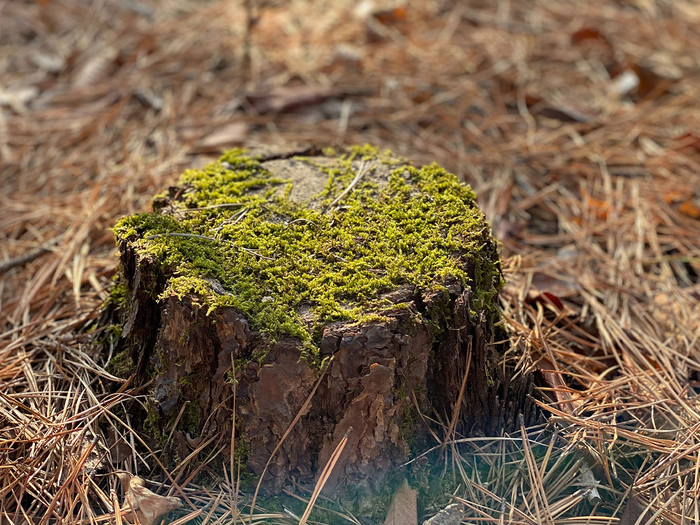 Excavation For Every Space
If you've got stumps that need clearing, a swimming pool you want filled in, demolition work, or just have an old yard you need worked on before you can landscape it, Russell Landscaping has got you covered! Our team has a wide range of equipment at our disposal, so if you're unsure of what is needed for your excavation project, just ask! We're happy to work with you to get you the best digging services in Wilmington.
Russell Landscaping is the premier choice for residential landscaping, commercial landscaping, and maintenance service in Wilmington and the surrounding areas. Learn more about our team, our packages, and so much more by browsing our website or contact us today to get started with the outdoor space of your dreams!