Excavation Projects We Specialize In
If you need an excavation company in Wilmington, MA, look no further than Russell Landscaping. We're dedicated to providing our customers with the best service possible. Whether you're interested in a home demolition or business site development, you can trust us to get the job done. Our team is experienced in excavating a wide range of properties and equipped with the proper excavation equipment, so no matter what your needs are, we're here for you! Keep reading to learn more about the types of excavation projects we handle, then contact us today to get started.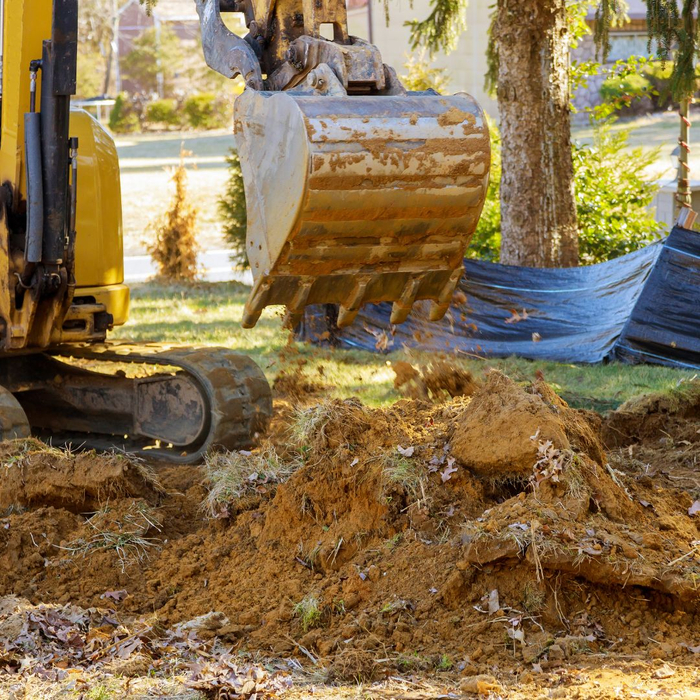 Commercial and Residential Excavation
At Russell Landscaping, you can depend on us whether you need commercial or residential excavation services. Our team does it all throughout Middlesex County! Before starting any work, we'll contact 811-DigSafe to ensure local utility companies are aware of the project and maintain safety for everyone involved. Once the excavation project is approved, we can start digging!
It doesn't matter if you need a swimming pool fill-in at your house or trenching at your new business — you can count on us to provide the highest quality of work on time and on budget.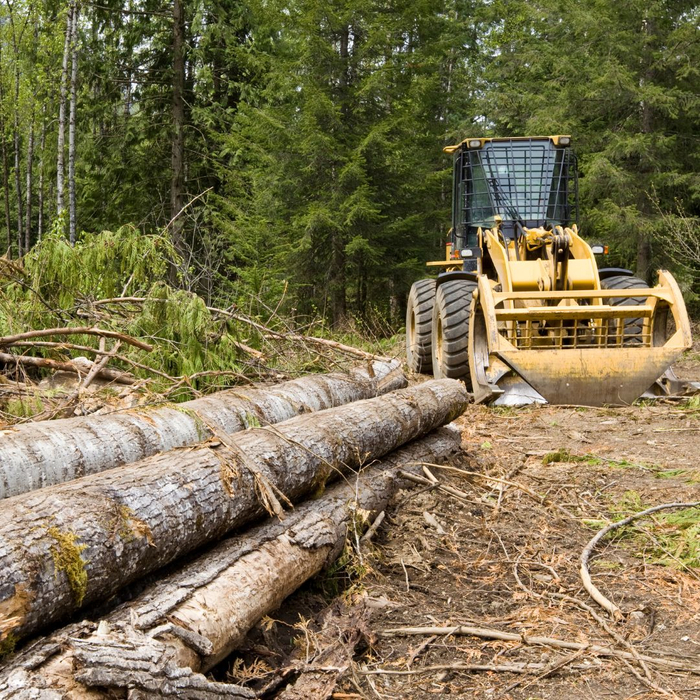 Demolition and Land Clearing
If you plan on building new structures on your property, you may need demolition or land clearing services. Fortunately, we can help with both! Our team can quickly demolish old buildings and clear trees, shrubs, rocks, and more to give you a safe space to begin construction. In addition, we'll handle debris removal to ensure nothing gets in your way.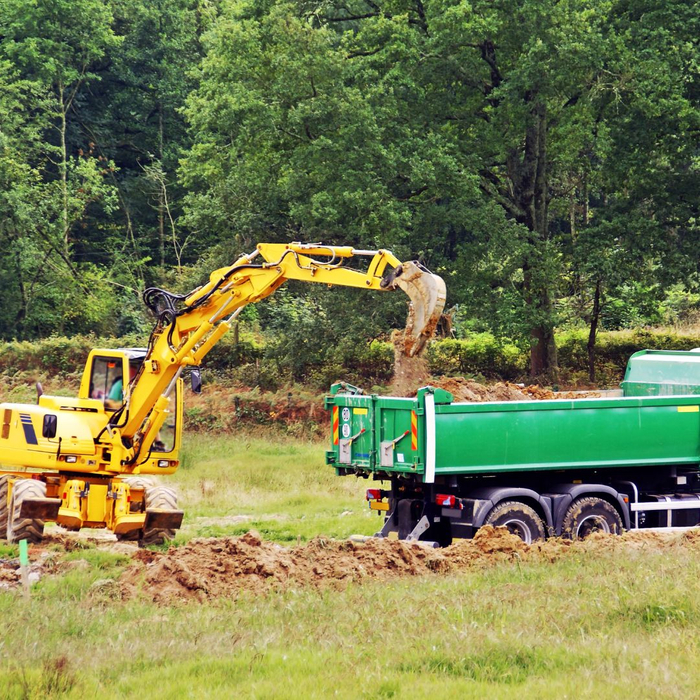 Site Work and Foundation Digging
Does your project require site work or foundation digging prior to construction? Turn to Russell Landscaping for help! We'll help you prepare your site by providing all the earthwork you could need, from grading to creating drainage. Our team can also excavate soil to prepare for a foundation, including grubbing to ensure no vegetation or debris is left to cause problems. These services are critical to achieving a safe, solid foundation.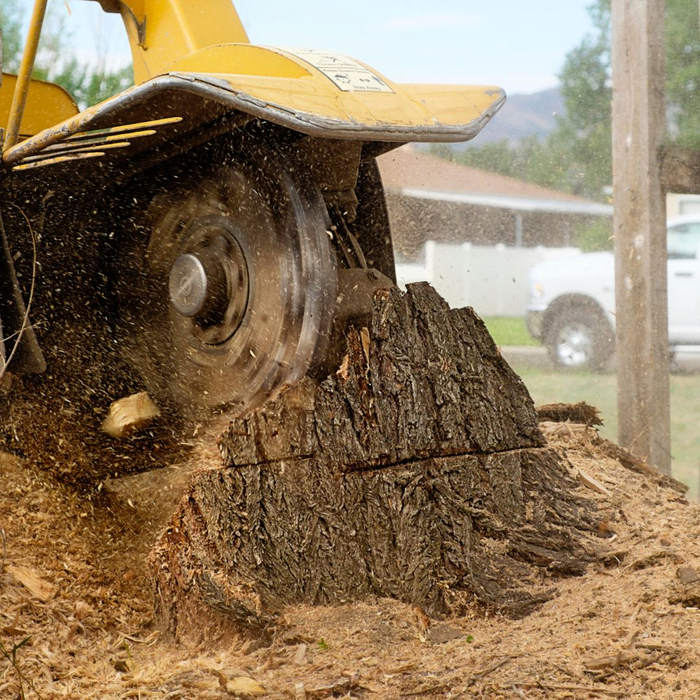 Stump Removals and Other Landmark Removals
Whether you're trying to build an addition to your property or you simply want to maintain an attractive landscape, one thing is for sure — tree stumps get in the way! That's why we provide efficient stump removals and other landmark removals. If there's something large or bulky on your property, you can depend on us to get rid of it for you with ease.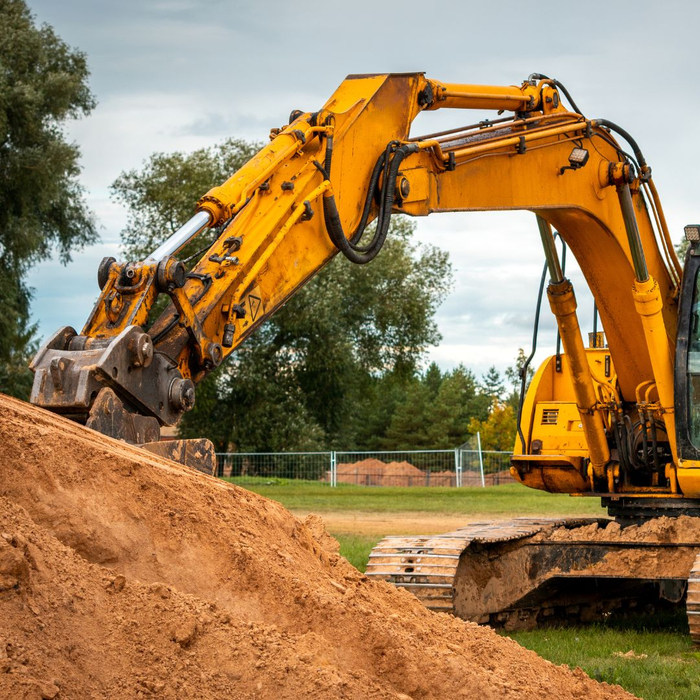 Work With the Best Excavation Company in Wilmington, MA
If you're interested in adding new construction to your property or want to remove an existing structure, excavation services are essential. Not only do these services provide clear and even land for contractors to work with, but they also allow you to make modifications as you see fit. Performing DIY excavation can be time-consuming, expensive, and, most of all, dangerous. That's why Russell Landscaping is here to take care of the job. Our highly experienced team has the skill and equipment necessary to safely and efficiently excavate your property. No matter what type of project you have in mind, we're here to help. You can rest assured that we'll provide our services safely, quickly, and within your budget.
Are you ready to get started on your excavation project? Choose the best excavation company in Wilmington, MA — Russell Landscaping. We're here for you from start to finish, so contact us today to get your free estimate!