Start-To-Finish Landscaping Design from Russell Landscaping
We can bring your project ideas to life!
Starting a new landscaping project is a thrilling time, but it can also be overwhelming. Finding the right company to work with is important for ensuring that your outdoor space is designed for both beauty and functionality for years to come. At Russell Landscaping, we'll work with you to ensure that you're getting the best results for your budget and your space!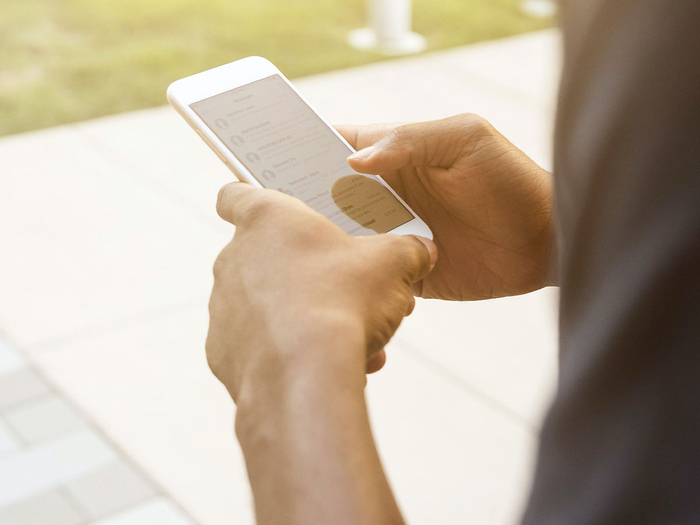 Free Consultation
While you may be ready to hit the ground running with your landscaping ideas, a consultation is a great place to start before you get started with designs and supplies. When you reach out to Russell Landscaping, we'll get to know you, your project ideas, your budget, and anything else related to your landscape needs. We'll have a detailed conversation with you to determine if we're a good fit for your project and then move forward from there!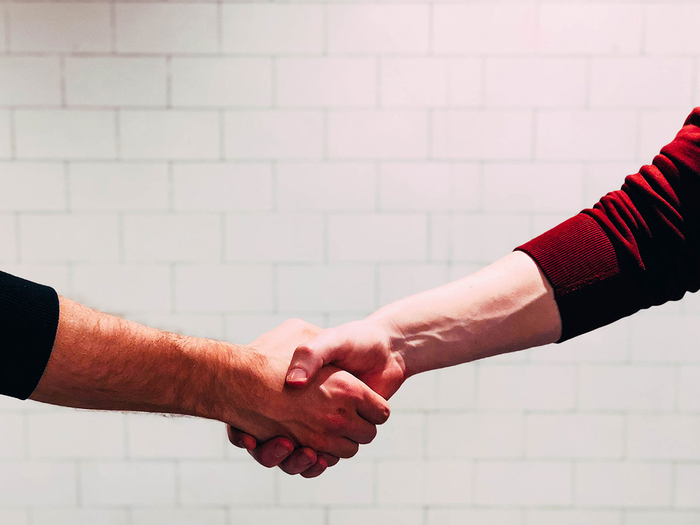 In-Person Meeting & Planning
Once you've decided to work with us, we'll set up an initial, in person meeting to get to know you and your outdoor space, face-to-face. During this meeting, we'll take any measurements we need, get an in-depth idea of your landscaping needs, wants, and budget, and get started on bringing your beautiful new landscape to life! This meeting is the best time to ask any questions that are specific to your project, as well.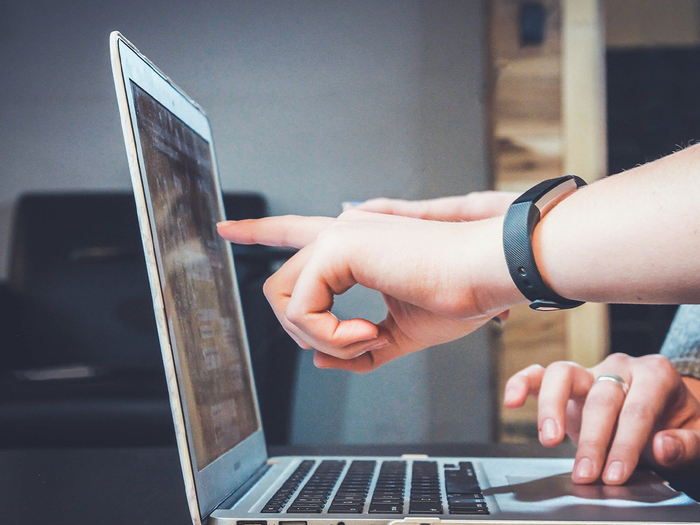 Detailed Design Proposal
Within 48 hours of our in-person meeting, we'll have a detailed 3D design of your landscaping project created and ready for review. Once you've gone over this design with us and given any notes, feedback, or other comments, we'll make sure to adjust anything that needs to be adjusted and finalize your project plans. After you're happy with the plans, we'll get started on your project!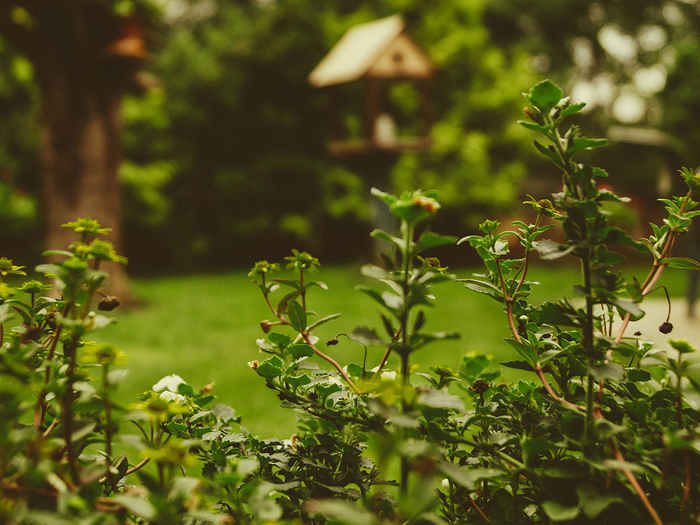 Construction & Enjoyment!
From there, you get to sit back and watch the magic happen! We'll get to work bringing your landscape designs to life, and all you have to do is enjoy the process. Our team will work efficiently so that your timeline stays on track, and will keep everything in-budget so you never have to worry about surprise charges. Once we're done with your project, you get to enjoy the best part — the finished product! You'll get to relax in your new, beautiful outdoor space, worry-free.
At Russell Landscaping, we're committed to ensuring that your landscape project for a new backyard or gorgeous new commercial outdoor space comes to life on-time and in-budget! Learn more about our past projects, other services, and even maintenance packages to help you create the perfect outdoor oasis for your land today!